Your Bethesda Moving Company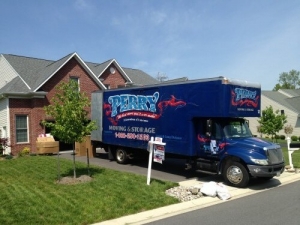 Moving is stressful. But by working with the right moving company in Bethesda, it can be easier than you think. Whether you are searching for a residential moving company to help in moving your home or a commercial moving company to relocate your business, Perry Moving and Storage Company have the means to help you. No distance is too short or too far for us to reach.
Residential and Commercial Moving in Bethesda
You can count on us as your residential moving company when you're moving from one home to another. It's important to depend on a moving company that is most trusted in Bethesda. You've seen our trucks around town and now you can book our services for your own move.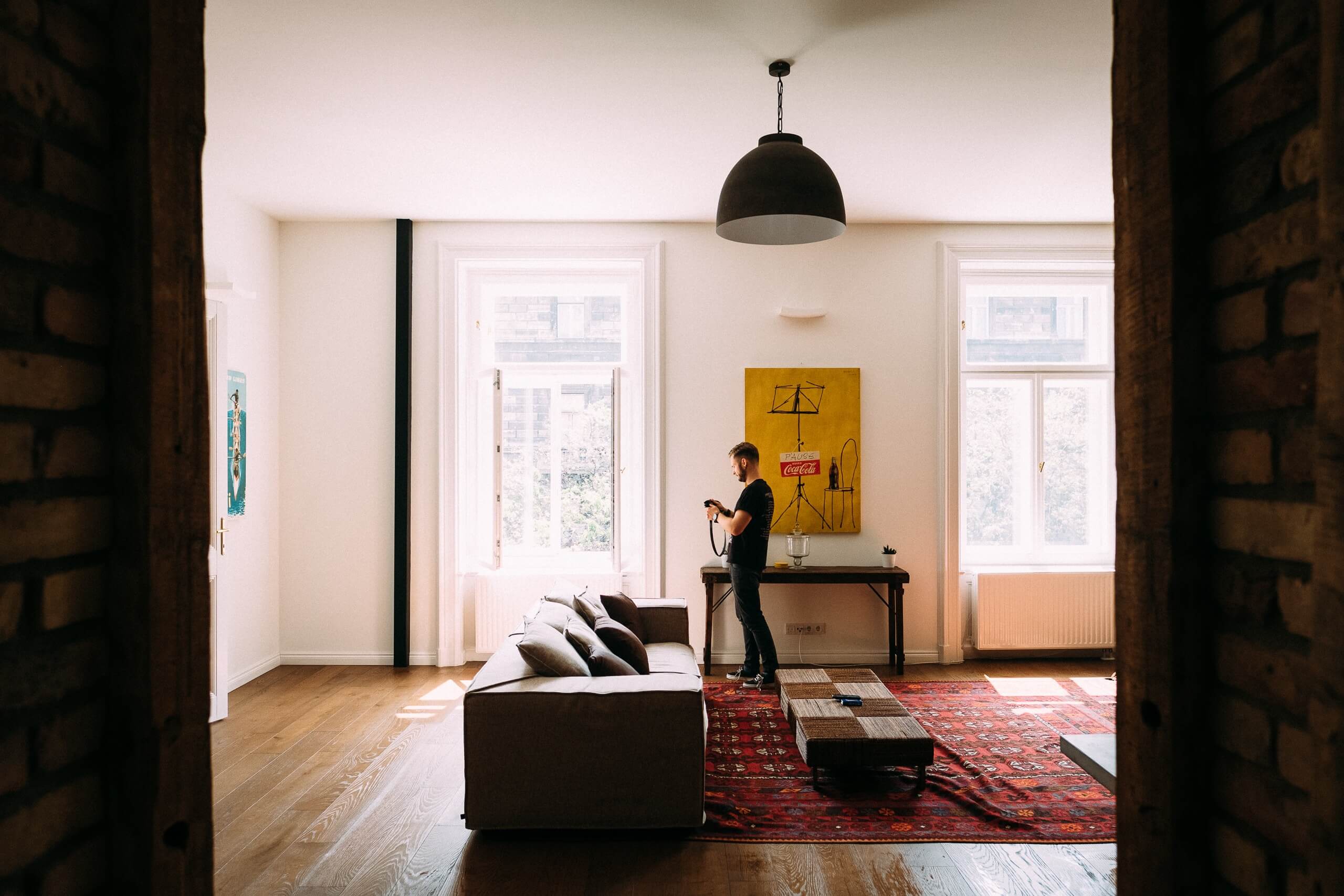 With Perry Moving and Storage Company, you will have a dedicated manager as your point of contact. It's a chance to specify any unique details about your move. Plus, we'll coordinate the crew, the trucks, and the entire moving plan. If you have any questions along the way, simply call to get them answered.
Relocating your business doesn't have to be overwhelming. If you have a company move, our commercial moving company will take care of the details. We can unplug computers, pack up servers, and do all of the heavy lifting. Whether you're moving desks and filing cabinets or entire closets of equipment, we have the means to move you quickly and effectively.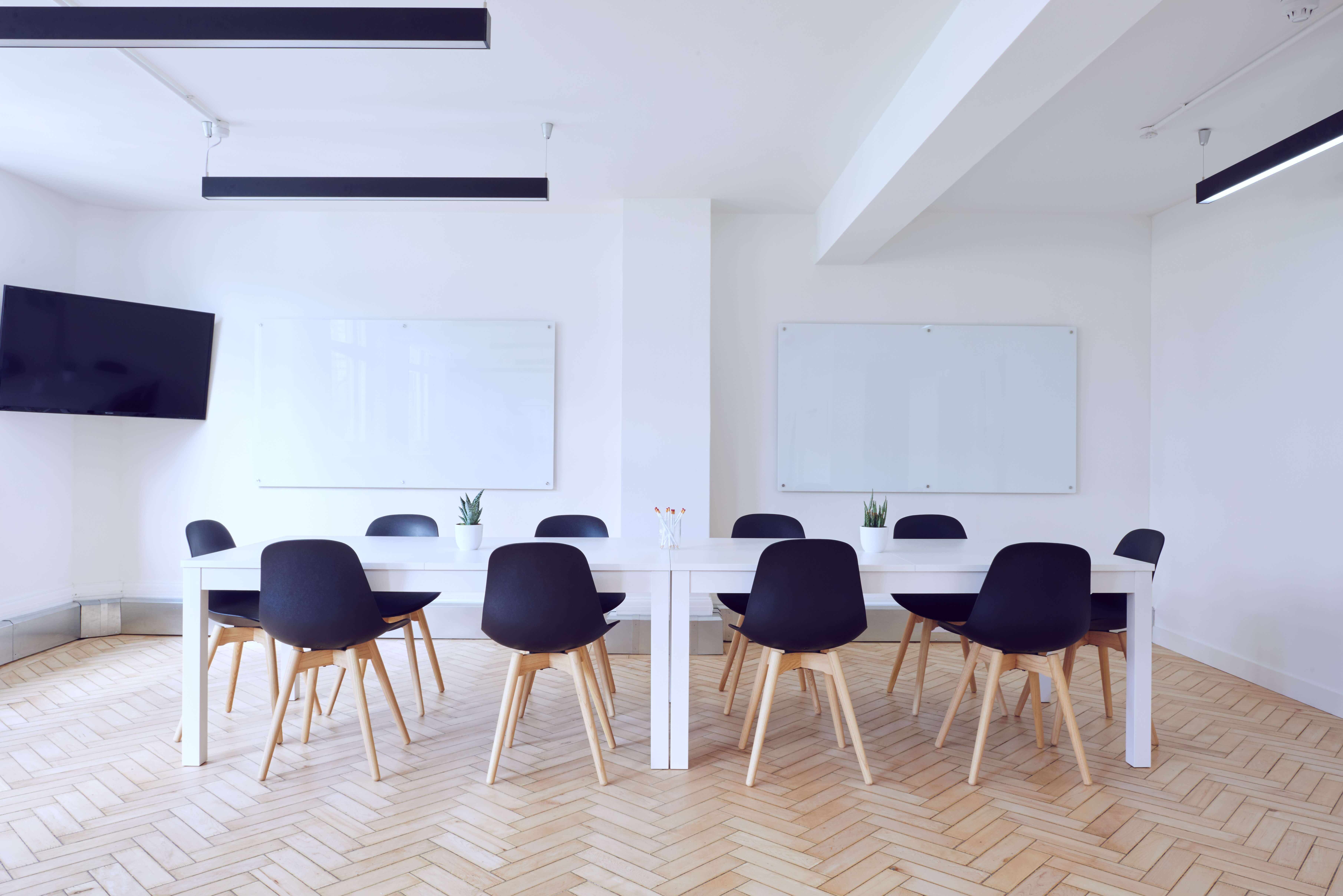 Whether you're moving to another area of Bethesda or changing your address to out of state, we're here to help you every step of the way. Even the longest of long-distance moves are simple with the right moving company.
Moving Services
Moving should be a positive experience and that's why we're here to help. We look forward to providing you with all the moving services you will need.
Packing
The most time-consuming aspect of moving is packing everything up. All your dishes in cabinets and all of your books on bookcases have to make it inside the boxes. You can rely on our professional team to bring all of the needed packing supplies and do the packing for you. We'll box up your entire home or office, so you don't have to do it on your own.
When we arrive at your new location, we can even unpack. It will help you settle into your new home or office much faster. And you don't have to spend your days or nights unpacking boxes.
Storage
You may not have the room you need for all of your belongings. Rather than overcrowding a closet or getting rid of items you really want to keep, it may be necessary to get a unit to store everything in. Although it's off-site from your home or business, it can be a solution worth exploring. Our moving team can help find the right unit.
Loading/Unloading
We will load the truck using dollies, furniture pads, and more. We know that items shift in the trucks, and that is why our team of movers use the utmost level of care. Particularly with long distance moves, we will ensure that everything is stacked properly.
When we arrive, you can take a break while we do the unloading. As an international moving company, we can also assist in finding vendors in your new city to help with the unpacking process.
Vehicle Transport
If you have a car, RV, boat, or any other vehicle that you need to have moved with all your other belongings, let us help. We can be sure that everything is moved the right way so that it's one less thing for you to worry about. Find out more about our moving services by contacting us today.
Local Move or Long Distance Move
Whether you are planning to move across town or across the country, we're here to help. As an international moving company, we have helped people move across the globe. We will establish a moving plan regardless of where you might be from so that everything is considered.
Contact Us
Moving an apartment is different from moving a five-bedroom Victorian or the headquarters of a Fortune 500 company. Therefore, an onsite estimate will tell you how much long distance or local moves will cost based on what you have. From there, we will establish the vehicle and equipment needed.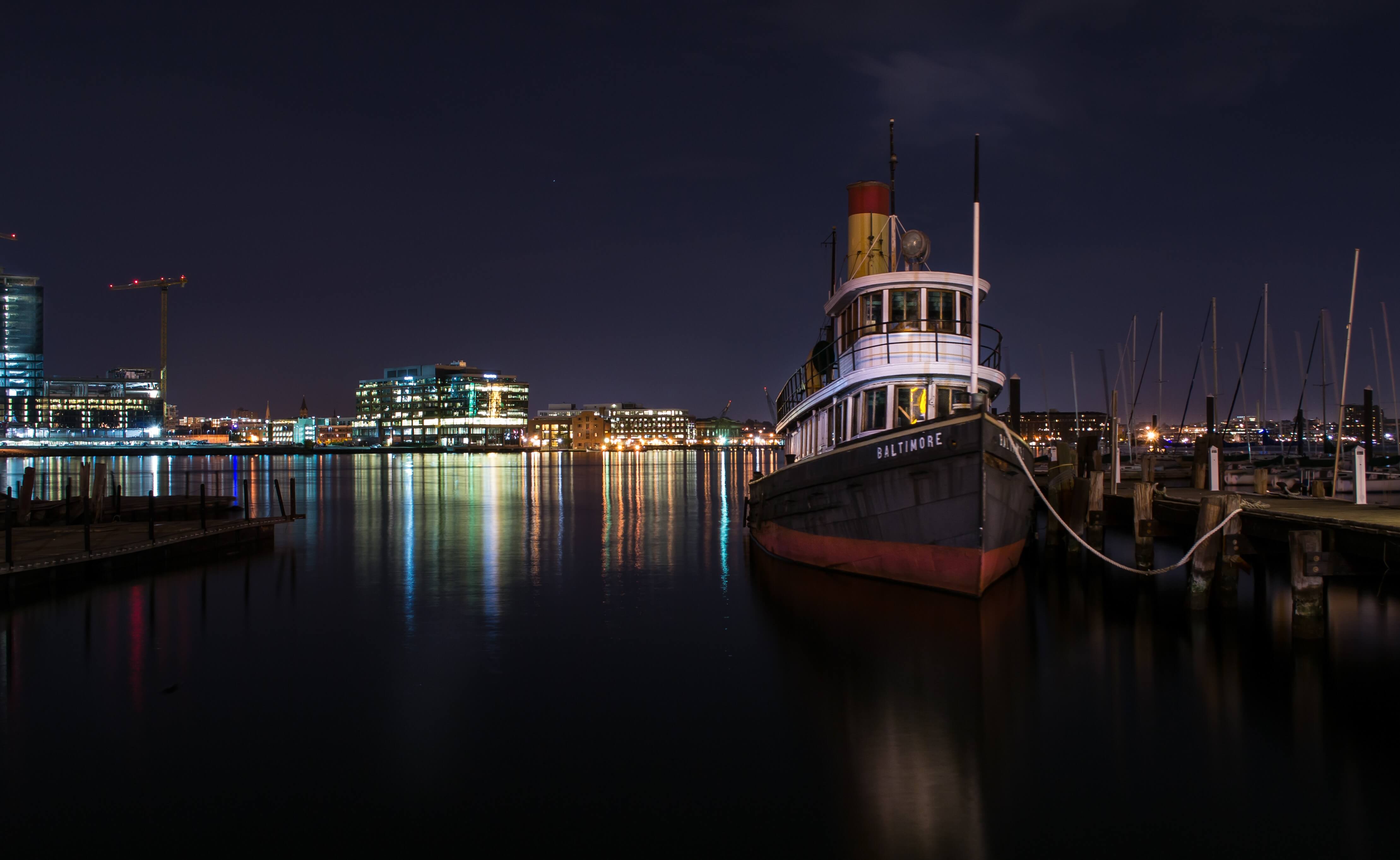 Let us provide you with world-class service when moving in Bethesda. One of the moving trucks from our fleet will go to you on time. Our movers will get everything loaded carefully and our GPS will ensure we get your belongings delivered to where they need to go. Even if you have items that need to go in storage while other boxes head to your new place, rest assured that we can handle that.
Whether you have long distance or local moves in the works, we'd love to serve you. Contact us today to get a free quote.
Here are just a few of the Maryland neighborhoods Perry Moving serves.