International Moving Services
Since establishing Perry Moving & Storage in 2001, we have developed a network of reliable agents across the globe to assist in making moves to more than 100 countries throughout the world.
Perry Moving & Storage's international move team will provide you with a moving plan customized to your personal specifications and budget. They will assist you through the entire process, which includes but is not limited to:
Move Planning and Preparation

Move Management
Housing Assistance

Family Assistance
Immigration Services

Property Protection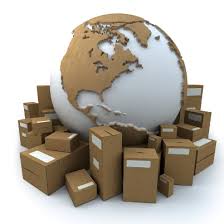 Perry Moving & Storage recently teamed up with Wheaton World Wide Moving to form a quality partnership in the ever-growing moving industry. If you've recently acquired a new job overseas and are looking to relocate your family or have important essentials that need to be safely stored or shipped, Perry Moving & Storage has the tools to get the job done. From nation to nation, we cater to your moving needs.
"We Move Your Life"
Wheaton World Wide Moving