Perry Moving and Storage is considered one of the best local moving companies in the United States, providing moving services to thousands of customers each year. We categorizes local moves as moves that have an origin and destination within a 50 mile radius of the Baltimore – Washington DC area. Our professional moving and packing crews are trained to transport the most precious household items in a safe and efficient manner. We find it essential to ensure that all of our customers receive the attention and quality of service they deserve.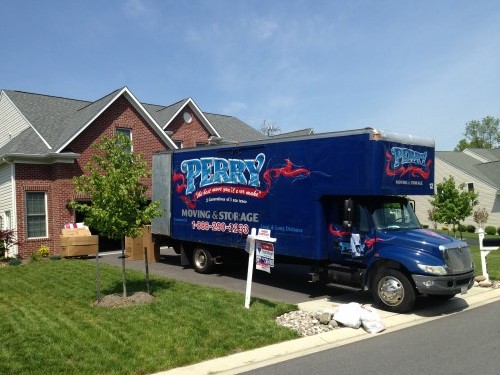 Short & Long Term Options

If you're ready to move out but not ready to move into your new home or office yet, Perry Moving and Storage can help. We offer clean, secure and cost effective storage facilities for short and long term storage. We have a 40,000 square foot climate controlled storage facility with 24-hour video surveillance ready to accommodate any of your household needs.
Our goal is to make every customer a customer for life. At Perry Moving, we strive to meet the customer's needs by developing, implementing and performing cost effective moving, as well as our storage services. We will do everything possible to make your move "The Best Move You Will Ever Make."