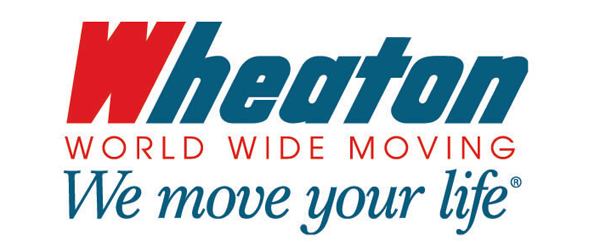 Perry Moving & Storage recently teamed up with Wheaton World Wide Moving to form a quality partnership in the ever-growing moving industry. If you've recently acquired a new job overseas and are looking to relocate your family or have important essentials that need to be safely stored or shipped, Perry Moving & Storage has the tools to get the job done. From nation to nation, we cater to your moving needs.
Let's not beat around the bush: Moving is stressful. So it's important to hire a mover who excels at providing a comfortable, hassle-free experience. After all, your move will be your first memory at your new home. You want it to be a good one.

Wheaton will give you the resources and attention you need to be prepared for every aspect of your move. Our agents pay attention to the details, especially the little ones. We'll dispatch a friendly driver and experienced crew who will go above and beyond to provide exceptional customer service to you and your family. We'll keep in constant communication with you about every detail until the last box is unloaded. And if something goes wrong, we'll make it right.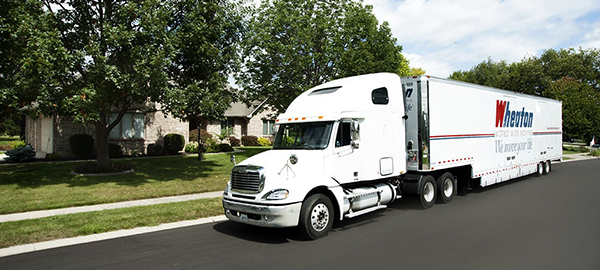 Wheaton has been in the business of moving for 70 years for a reason. We take each move as seriously as our customers do. To us, this is more than a job. It's a craft and a calling. If you're preparing to move, let us show you why we're the very best at what we do.
Through care, consistency, and attention to detail, we'll make your move a seamless and smooth one. Because it's not about simply moving your stuff. It's about moving your life.