Moving is essential. Perry is OPEN to help with any moving need.
Perry Moving & Storage has implemented safety protocols in accordance to CDC advisories and proper PPE standards for the safety of our clients and the Perry team during this unprecedented crisis. 
Every morning, we check employees' temperatures, provide them with a daily supply of masks, rubber tipped gloves, and robust sanitary supplies – alcohol pads, disinfectant and alcohol based cleaning agents – to clean all equipment. The moving pads are rotated out regularly to avoid cross contamination.
We have adapted all of our full-service packing, moving and storage services as well as our self-storage options to meet CDC and PPE guidelines. We are providing virtual surveys and limited in-home surveys for fast and accurate estimates for your move.
Perry Moving & Storage is ready to help you with any moving need, with the peace of mind of our added precautions to keep everyone safe and healthy.  Be sure to contact us for more details on our COVD19 procedures,  and obtain tips and resources on staging, de-cluttering, and planning.
Thank you and join us in looking out for those that need an extra hand during this time.
Together, we will get through this crisis.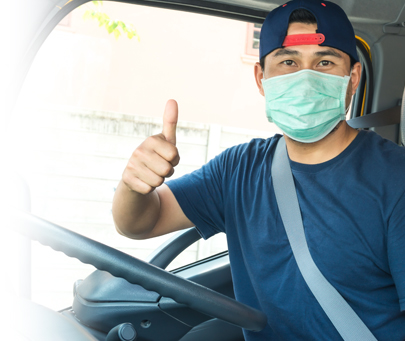 CONTACT US TODAY!
Let Perry Moving & Storage make your move, "The Best Move You will Ever Make."
We have the reputation, experience, and services you need to simplify your next move.
CONTACT US TODAY!